MINORITY OWNED WOMEN'S BUSINESS SINCE 1999.
Bringing people and brands together through: ideas

|

innovation

|

insight

|

implementation
For designers like us, there simply isn't a better project or a more exciting task than helping a partner bring their brand to life. From logos to full brand suites, we have done it all...whether your brand already exists or you need something new we are here for you! It all starts and ends with brand and the right application all your projects.
From print to social media, outreach events and more, we understand your advertising and marketing needs. Whether it's for ongoing marketing campaigns or print materials we have the knowledge and experience to get your products and services out to the public using the right vehicle and visuals.
Here at idesign we have literally done it all. We've built custom robots, we make TV commercial props & even video intros, we do social and web. We can create any custom illustration you need in any style. We specialize in amazing PPTs of all types from All Hands, Kick Offs, to Executive Presentations, Proposals and more — our PPTs and videos are even used to achieve amazing results in legal trials.
Check out our latest cool project we AMPed up for T-Mobile
We provided script assistance, logo design, animation, video, voice overs, music and all support materials including website elements and printed materials for an audience of over 80K employees...vroom vroom!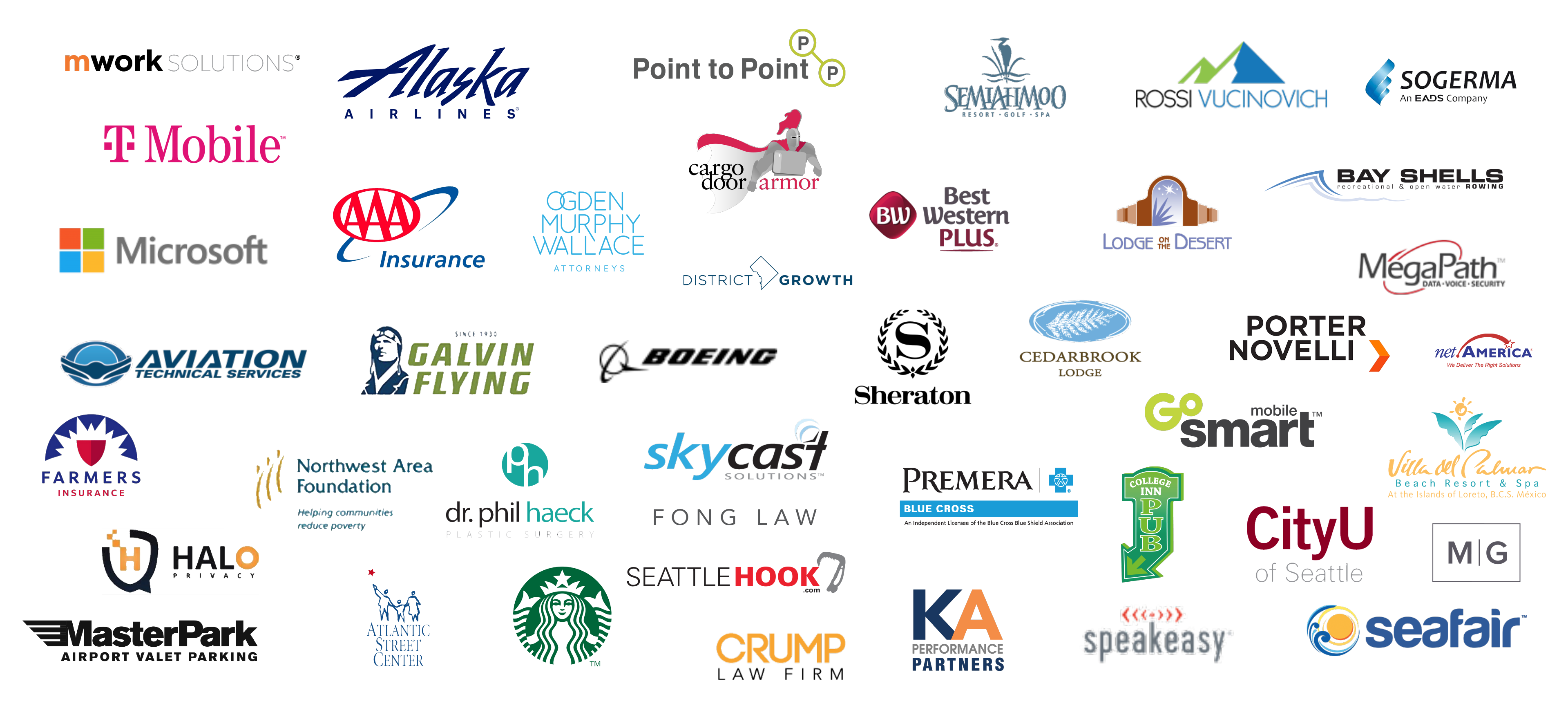 No matter what you're trying to accomplish, idesign will partner with you to find a solution. They have resources for everything and always strives to get you the best value possible. Natalie is an out-of-the box thinker who acts quickly and delivers outstanding results."

Sr. Manager, Internal Communications

|

T-Mobile

I have worked with idesign for several years on settlement brochures ($13 Million Result) and firm marketing materials and am very impressed as to their quality and creativity! Natalie is super talented and a joy to work with!"

Partner

|

Rossi Vucinovich

Natalie is a total professional! She always comes prepared with solutions and creative ideas. She delivers on time and on budget. I've been very impressed by the depths in which she will go to help me find what I'm looking for and to go the extra mile."

Area Director Sales

|

Marriott International

I have worked with idesign for a decade on all types of design projects: T-shirts, holiday cards, office signage, packaging, reinventing branding guidelines, and the list goes on. They have worked on small projects and larger campaigns, always giving us service that is above and beyond."

Chief of Staff

|

Point to Point Transportation

idesign's logo for Seafair's new fundraiser was fresh and creative. A perfect blend of a nod to our history yet current. I would not hesitate to hire them again! They are creative, talented & easy to work with."

Director of Marketing

|

Seafair