Crump Law Firm:

Deep Dive
The Crump Law Firm needed a logo and branding as well as signage for their new office space and to create excitement around the books and presentations they were creating to help increase their visibility and success with clients.
CATEGORY:
Design
|
DATE:
December 2020
|
TAGS:
Art Branding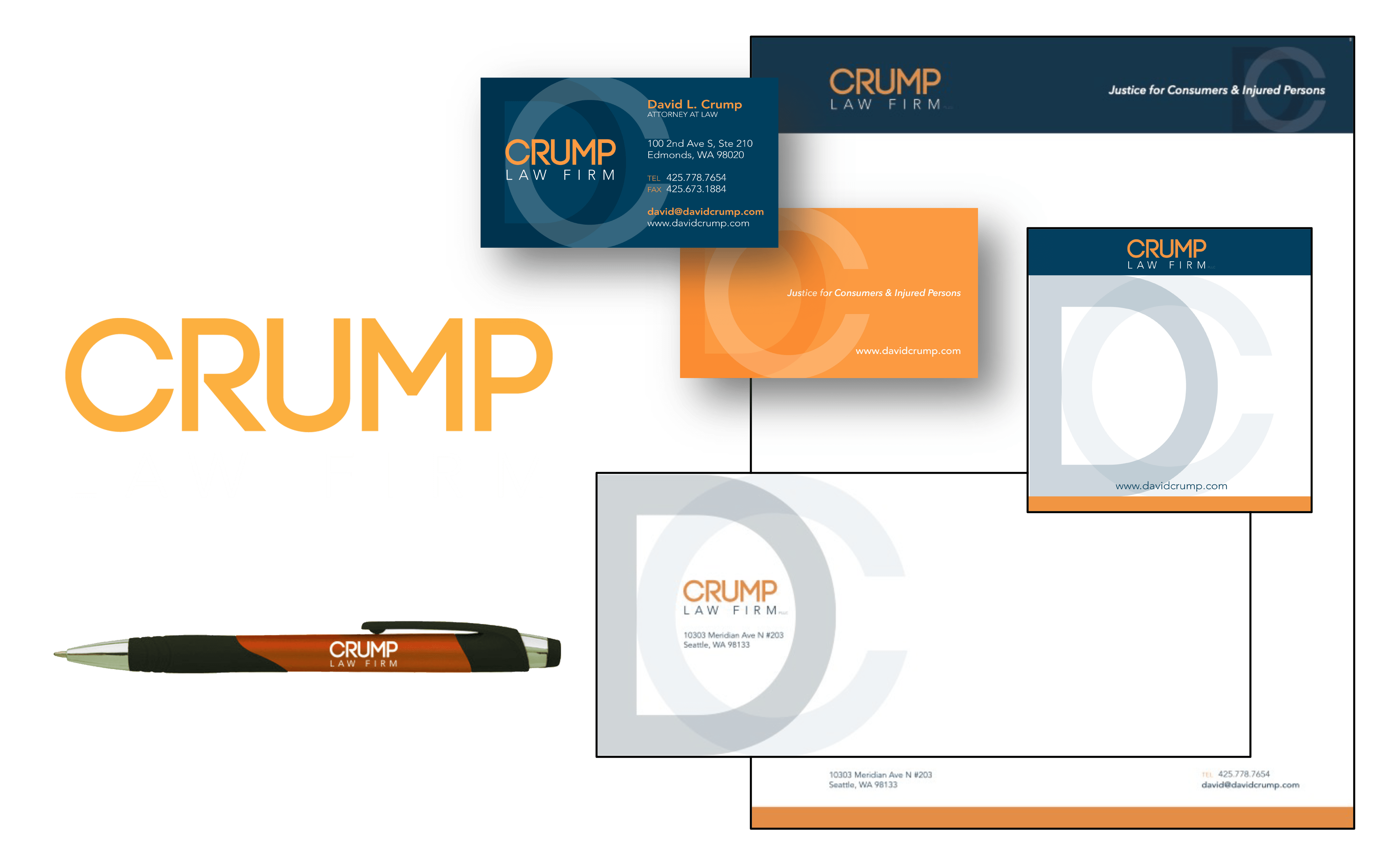 We developed a new logo, signage and identity for the Crump Law Firm
Design and Advetise books, produce banners, signs and maintain the Law Firm web presence, create compelling PPT decks that solidify strategic imagery that tells the winning story.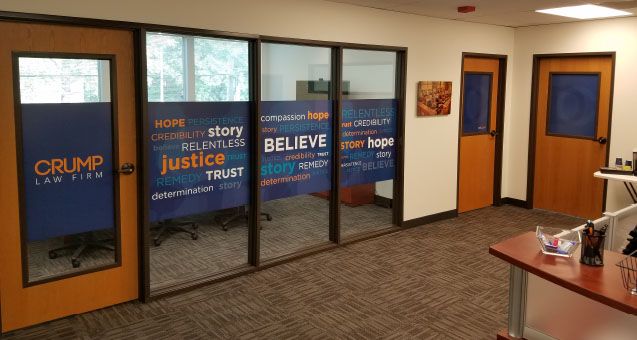 Window treatments and signage were developed to create a unified and branded space.